Niezgrani
Niezgrani.pl is an independent gaming portal, specializing in the news of the gameworld and keeping with the memories of the retro times. The decided to go with the logotype inspired by the oldschool companies logos.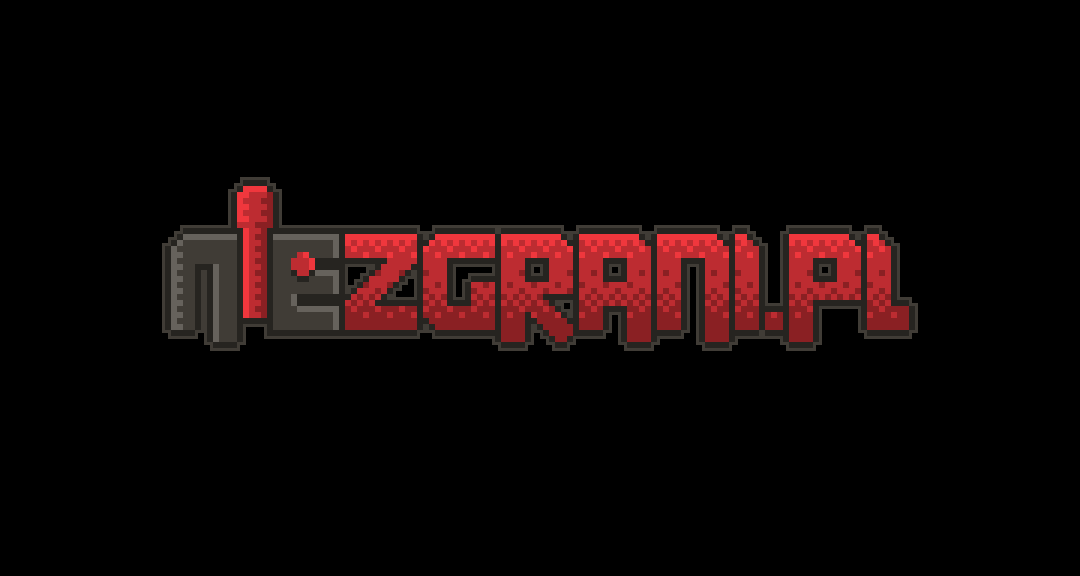 The hat of Indiana Jones, the moustache of Mario and the look of Dirty Harry. What more could you wish for to get the 70s and 80s climate, when the games began to conquer the hearts of the players? Maybe a little life bar? The cowboy may not be the best shooter in the Wild West, he may not have extensive land properties, he may also got beat up sometimes – but he always come out on top. He is determined, resourceful and up to the task. He goes by his own paths and doesn't submit to anyone. He has his own opinion. And a cigarette in the mouth as a sign of maturity.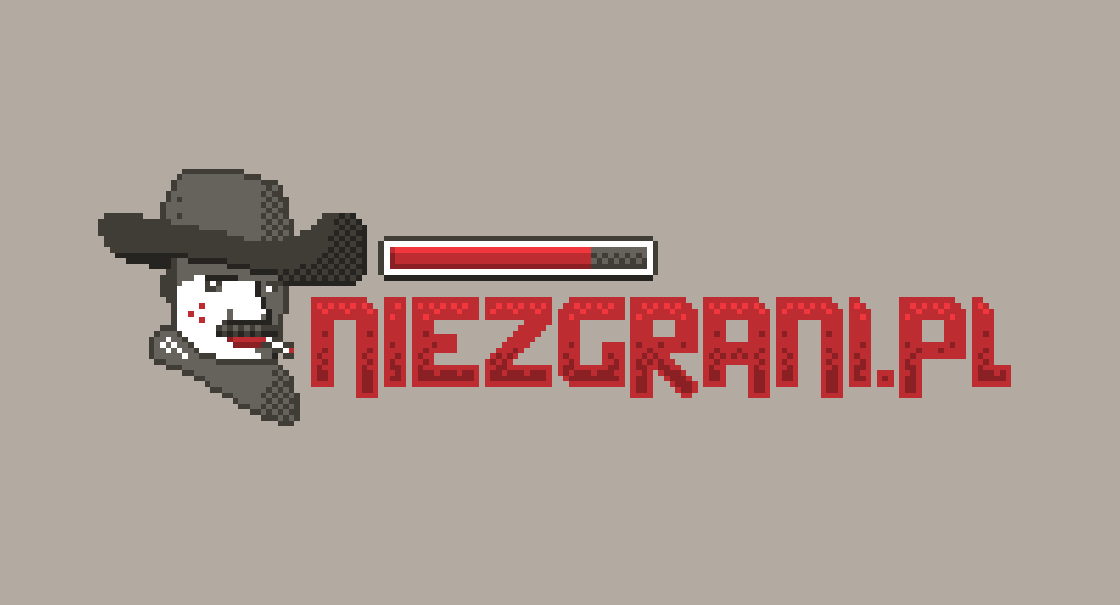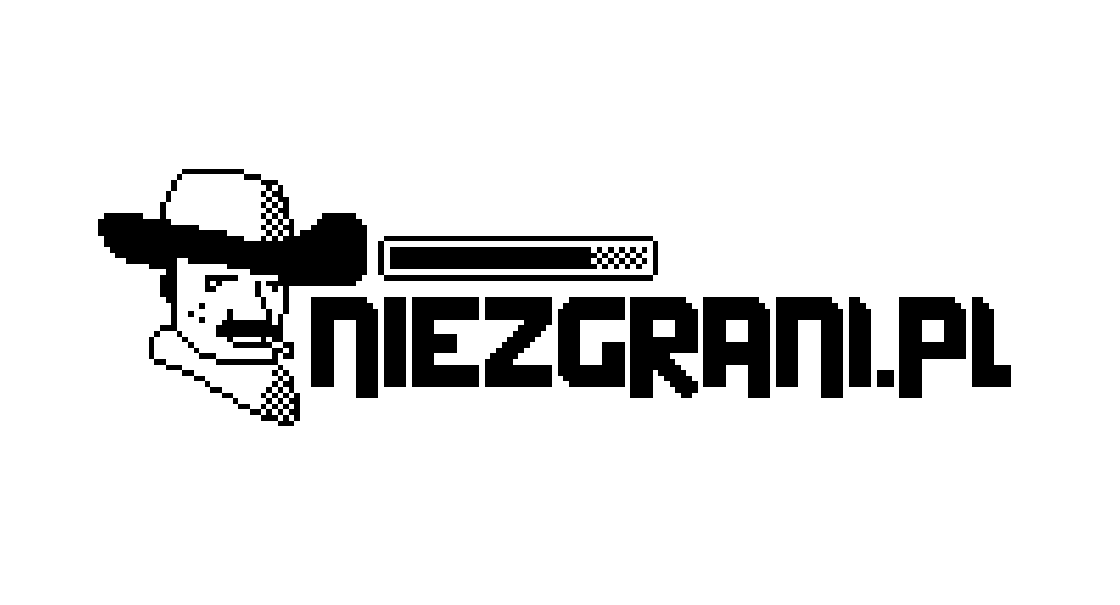 The third proposal is more modest – a minimalist logo inspired by the Nintendo consoles. A simple form refers to the period when games were still getting started in the matters of graphical capabilities.

A twelve pixel icons for the website in several differend colors and sizes: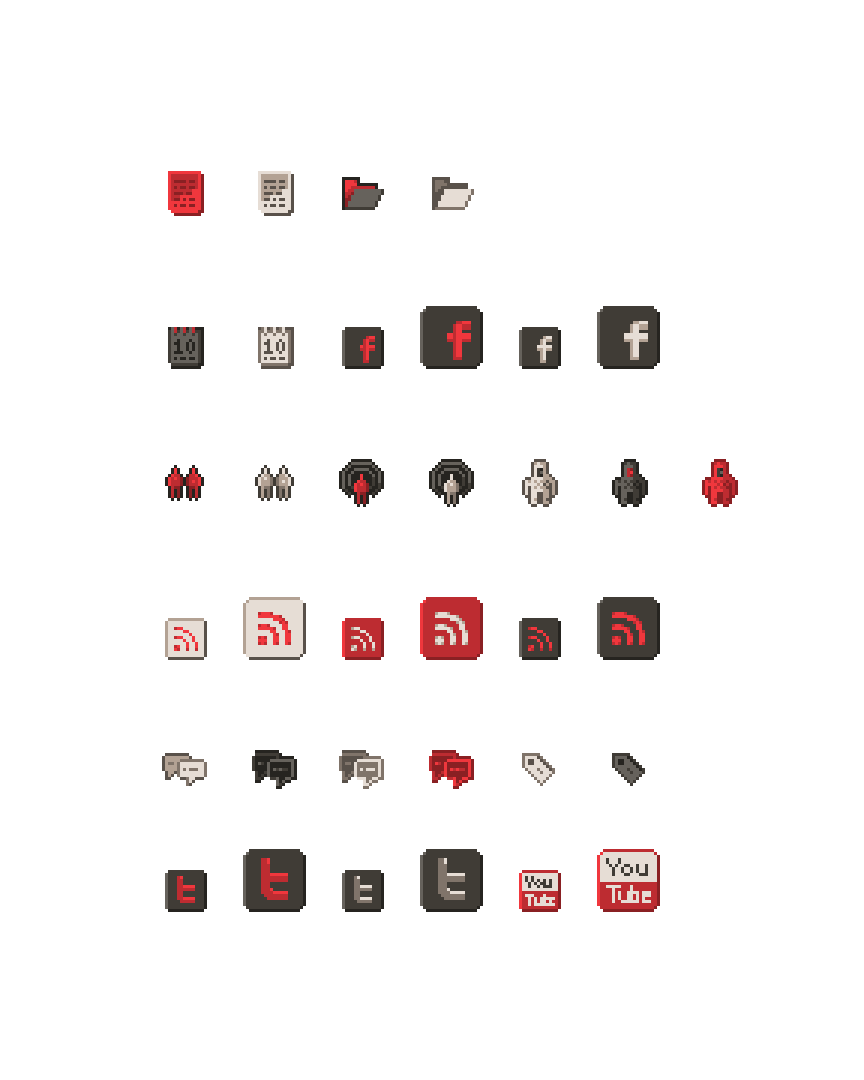 And a background for the website fitted to the enitre retro concept: